Pergolas Design & Installation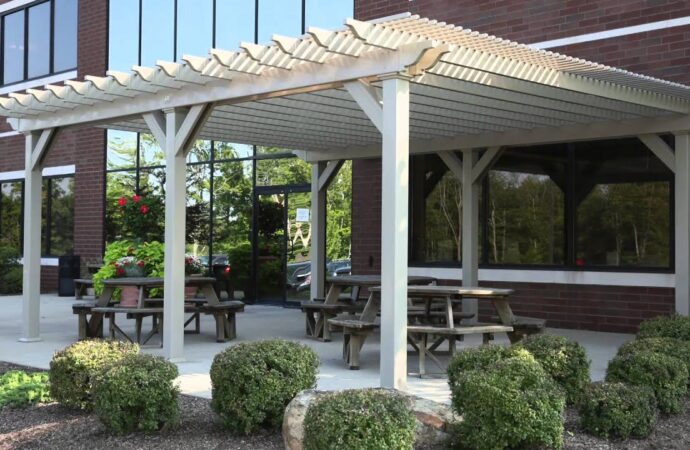 Many people assume that the climate in Texas is hot all the time. Well, I gotta admit that the weather isn't friendly all the time, but you can also enjoy some cold in winter.
Now, Corpus Christi is a city in Texas that is known for being quite hot. However, it's just like every other city in Texas, winters can be friends with you.
However, spending time outdoors during winter or any other season might be a bit too hard. Why? Well, no one wants to spend too much time in the sun almost cooking, or get too cold while being outside.
The good part is that you can find a solution for all this. What do you need? A well designed and installed outdoor area that allows you to spend time with your friends and family without problems. You can even spend time alone if that's what you want, you only need the space.
When designing an outdoor space, you need to keep in mind way too many things and that's why this process is so hard. However, if there are things that are a must-have for your outdoors, you definitely need to have them.
For example, a pergola is very useful if you're someone who wants to spend a lot of time outdoors and enjoy the day either if there's too much sun or it's too cold outside.
You can have a sit or even sleep for a few hours under it. Believe me, a pergola is lovely and you will want it as soon as you notice how many designs, options and styles are out there.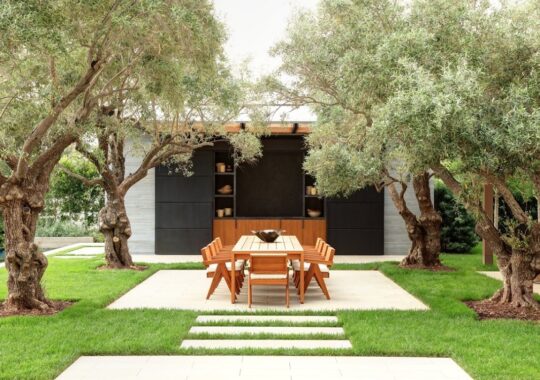 Now, installing a pergola isn't easy, designing it is of course, difficult as well. Therefore, this is a feature that you need to be designed and installed by a professional who can guarantee you that will meet your needs and preferences.
If you live in Corpus Christi, I highly recommend you to contact Corpus Christi Landscape Designs & Outdoor Living Areas. Our professionals will make sure that you receive what you expect and even more. You can entrust us with this task if you want the best design and installation at the most affordable price.
We will go to your property, either commercial or residential, assess it and make you the perfect pergola. Just make sure to contact us now via phone or sending us an email or message via our website.
These are the landscape designs and outdoor living areas that we provide to the residents of our great city in the world;
There are so many areas or regions where we offer these services with most of them being cities. However, if you need any of these services, you need to contact us. The list below comprises the areas where we offer these services.
Feel free to place your order and receive your free quotation now!