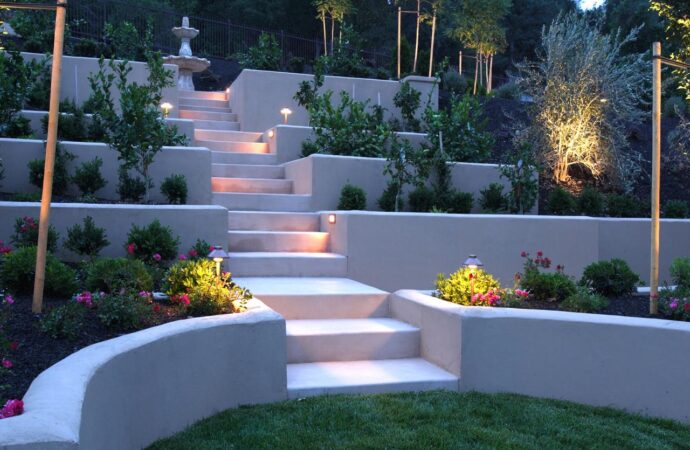 There are so many options when it comes to designing a property that having it done is completely challenging.
Yes, most of us find it exciting and look forward to it, but when we are on it, we don't want to keep going at all, especially when we're trying to design and install features in our outdoor areas.
Most people find that indoors are harder to design but if you ask me, I feel like at some point they are easier than outdoors because what it matters the most is the colors blend well and you can almost have any lounge or decoration you want, just try to organize everything in the right way.
However, when it comes to outdoor areas, designing and installing needs to go well with the entire property and the area where you live as well. Besides, installing features is usually harder and adding any element requires a professional if you want to make sure that it won't cause problems in the future.
For example, hardscaping is something that many people prefer for their outdoor areas and many of them decided to do it themselves as well. In the end, all of them regretted the decision of trying to take care of this by themselves because they noticed how hard is to work with this feature and create anything using this, let's call it method.
If you want to have a better idea of what hardscaping is, in general, hardscape refers to the hard landscape materials in the built environment structures that are incorporated into a landscape.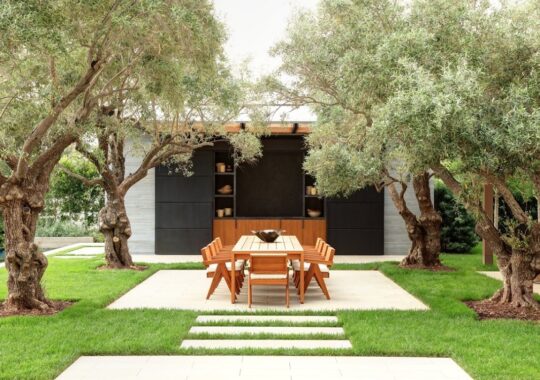 I really recommend going for hardscaping if you want kind of a rustic outdoor area, but make sure that you employ someone who knows how to use the right materials and deliver you the best results for your outdoors.
If you live in Corpus Christi, you're probably thinking that finding an expert or company who can help you with this will be tough, but it isn't. Many companies in the city offer this service and can deliver good results.
However, if you're expecting the best results, consider Corpus Christi Landscape Designs & Outdoor Living Areas. Our company is the best one in the area and thanks to our professionals, who are well trained and experienced, we can deliver the best results to every single client.
If you're looking for someone to work the hardscape of your property, don't hesitate to contact us. Feel free to call us or send us and email or message via our website.
These are the landscape designs and outdoor living areas that we provide to the residents of our great city in the world;
There are so many areas or regions where we offer these services with most of them being cities. However, if you need any of these services, you need to contact us. The list below comprises the areas where we offer these services.
Feel free to place your order and receive your free quotation now!