Irrigation System, Installation & Repairs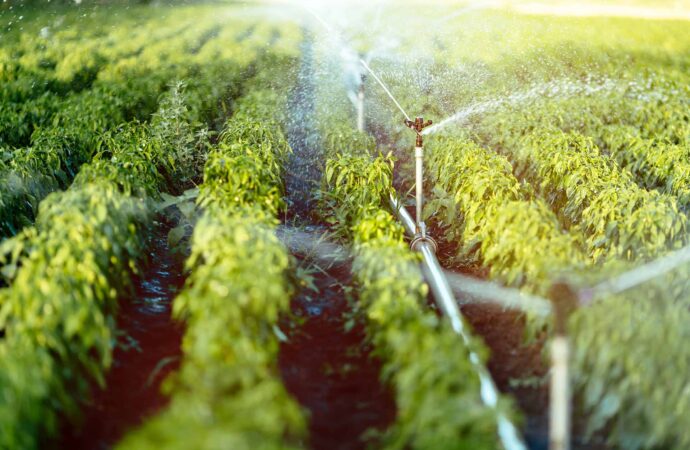 If you're someone who loves plants, trees, and any kind of vegetation, that means you like to water them and enjoy that time of the day when you get to see each one of your "babies", to call them in a cute way.
Now, you don't have time to do this every day or several times a week and that's because you either have to work, study, or have other responsibilities that take a lot of your time. Besides, if there's a reason why I would recommend you not to do it yourself with a hose, that would be because you're wasting a lot of water in the process.
Therefore, you're helping the planet at all although you're using it for your trees and plants.
What can you do to save more water? An irrigation system is always a good idea. I know, most people use it to water their grass every day, but you can also use it for your plants and trees in general. You only have to search and install the right one.
Irrigation systems are very useful and I highly recommend them for any kind of property, but especially for commercial ones or farms and nurseries where people really need to water the vegetation every single day and because they probably can't handle doing it themselves.
If you are thinking about installing one for a residential property, that's totally ok! You just have to install a small one and it will be perfect for your outdoors.
Keep in mind that installing or maybe repairing one can be a hard task and when it is incorrectly installed, you will have a lot of problems as soon as it starts working or maybe in a near future. Therefore, make sure that it is well installed and repaired if you want to save you some headaches and money.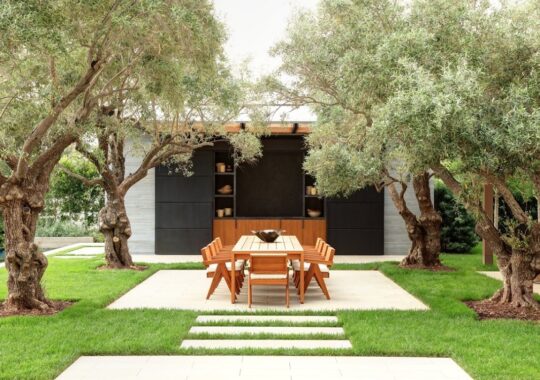 Corpus Christi Landscape Designs & Outdoor Living Areas is one of the best companies in the city that can offer you the best irrigation systems and install or repair them for you without problems. Our professionals are well trained and experienced to handle this task and will deliver the best results for your property.
All you have to do to access our services and experts is to call us or send us a message via our website or email. We are waiting to hear from you so we can install the system you need.
These are the landscape designs and outdoor living areas that we provide to the residents of our great city in the world;
There are so many areas or regions where we offer these services with most of them being cities. However, if you need any of these services, you need to contact us. The list below comprises the areas where we offer these services.
Feel free to place your order and receive your free quotation now!