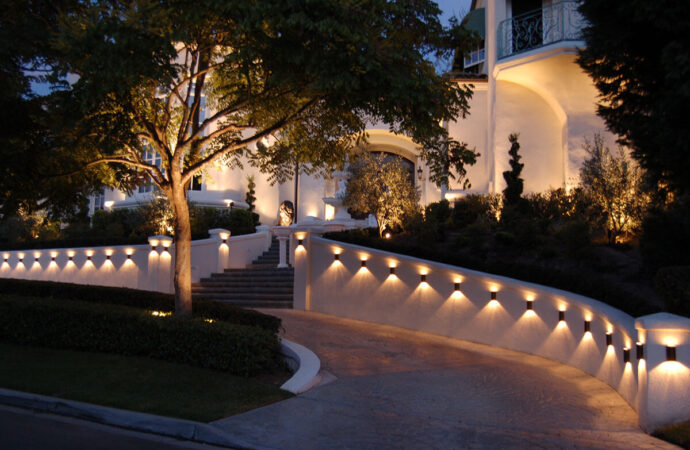 When people think about their properties, decoration, and design, they pay a lot of attention to the walls, colors, furniture, and everything that is more… tangible, to say it in some way.
Now, you all usually forget about the lighting in a property, either indoors or outdoors, but most of the time the fact that you forget it is related to the outdoors. This is such an important feature that sometimes, to be honest, I don't understand how someone can forget it.
However, I also don't blame people who can't remember it while designing their outdoors. After all, there are many things to keep in mind and make sure that look good, that is quite hard to keep focused and remember every single detail.
Are you one of those people who forgot completely about the lighting? Well, this is a reminder and also a way to help you to understand why it's so important.
You can have a beautiful design and outdoor area, but there's no point in having it if you can't show it off every single day, during day and night as well. Besides, lighting is a feature that can help you to save some money when it comes to adding other features and elements that you could get easily with good lights.
Now, installing lights isn't as easy as it seems. Sure, it isn't as difficult as installing a waterfall or pergola, but still needs to be done correctly if you really want to see good results and make sure that everything blends perfectly.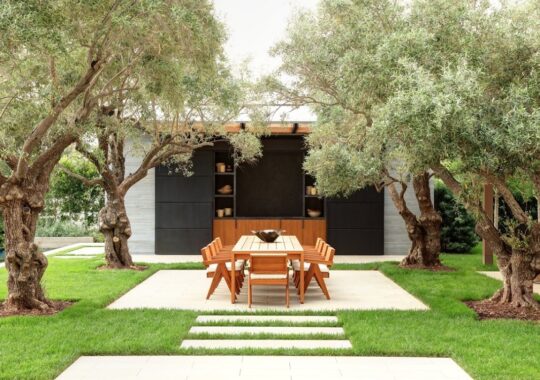 Remember that installing good lighting is part of the landscape and if you've read about landscaping before, you already know that designing one can be a headache. Many people have asked me about the lights that can be installed outdoors and to be honest, I only recommend one type nowadays: LED lighting.
LED lights are quite durable and save a lot of energy. You can turn them on all night and you won't spend half of the energy you used to spend with normal lighting. Therefore, yes, give it a try. Besides, you have many options in colors, designs and so on, when you go for this option.
Now, keep in mind that LED lighting for your landscape can be a bit difficult to install, and therefore, you will need the help of an expert.
Contact Corpus Christi Landscape Designs & Outdoor Living Areas if you want us to take care of this task for you. We will make sure to deliver the best results and you won't have to worry about your outdoors, after all, everyone will be able to see it after we finish installing the lights.
Contact us now and access the best services!
These are the landscape designs and outdoor living areas that we provide to the residents of our great city in the world;
There are so many areas or regions where we offer these services with most of them being cities. However, if you need any of these services, you need to contact us. The list below comprises the areas where we offer these services.
Feel free to place your order and receive your free quotation now!