Cabanas Design & Installation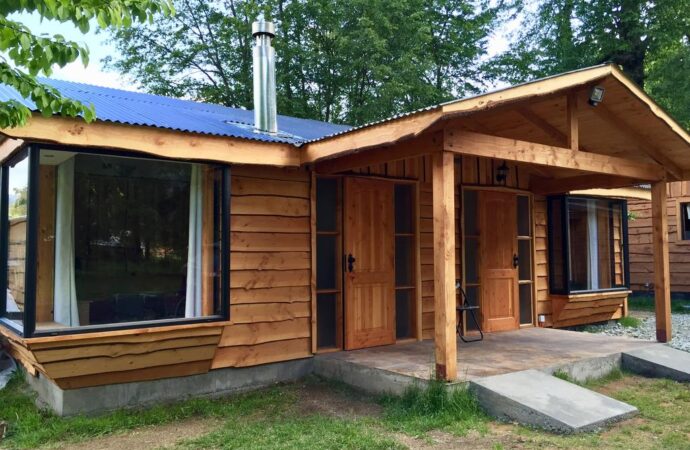 You can't go wrong with a cabana when it comes to outdoor features and design, especially if you live in a city like Corpus Christi.
Now, let's start from the beginning. Do you like being outdoors or indoors? If you're one of those who prefer to be indoors, that's probably because you haven't had the area or chance to spend several hours outdoors doing many activities and having fun.
If you didn't know, you can do many things with a well-designed outdoor area and that's why you will notice that most homeowners or business people decide to pay more attention to these areas in their properties.
To begin with, you can have your meetings or spend time with your family away from the technology and everything that is kind of consuming us nowadays. It sounds exciting, right?
A cabana is a perfect feature if you want to spend time outdoors since you can enjoy it during summer or winter, it doesn't matter. You won't have the typical problem of the outdoor area being too hot or maybe too cold to spend time there.
You can also install many other features and not only the cabana itself. However, keep in mind that designing and installing outdoor features is quite difficult and needs to be done carefully.
Many people underestimate how hard this job is and try to do it themselves. They end up having to spend more money employing a professional anyways, but in this case, the expert also has to fix all the mess.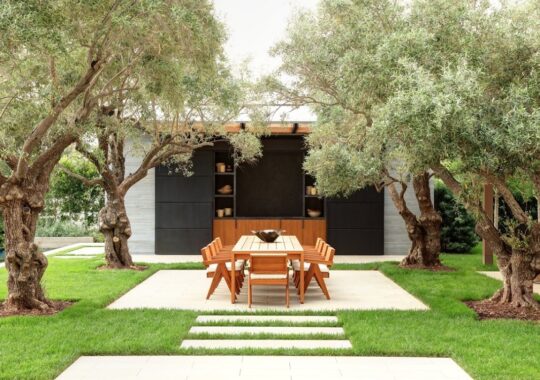 Therefore, if you want a very serious recommendation, just go for the professional as soon as you decide that you want a cabana. In that way, you can rest assured that everything will be well-designed and installed.
If you have no idea who to contact in your city, make sure to consider Corpus Christi Landscape Designs & Outdoor Living Areas. We are the best company in the city thanks to our professionals and the equipment we provide them in order to offer you the best results.
We guarantee you the best cabana and outdoor area if you decide to employ us and entrust us with this task. We won't disappoint you.
Contact us now via phone or website. Feel free to visit our offices if you have time and want to talk with one of our professionals to start working on your design and installation.
These are the landscape designs and outdoor living areas that we provide to the residents of our great city in the world;
There are so many areas or regions where we offer these services with most of them being cities. However, if you need any of these services, you need to contact us. The list below comprises the areas where we offer these services.
Feel free to place your order and receive your free quotation now!